Playing is learning
PopKorn

- પ્રી-સ્કૂલ માટેનું પરફેક્ટ સોલ્યુશન

બાળકોની વાત આવે એટલે રમકડાં, મજા-મસ્તી, રંગો, આનંદ-ઉલ્લાસ... આ બધું યાદ આવે. મને કહેતાં આનંદ થાય છે કે પોપકોર્ન આ બધાંને સુંદર રીતે સંયોજે છે, એ પણ કંઈક શીખવાના નિષ્કર્ષ સાથે.
IDEAL Sollutions ગુજરાતી માધ્યમ માટે જેમાં આપને મળશે ભાર વગરનું ભણતર સાકાર કરતી Books. શિક્ષકો માટે આદર્શ શૈક્ષણિક Portal. શાળા માટે E -Learning Classroom તેમજ Paper Generation. અને વિદ્યાર્થીઓ માટે E-Learning Application.
PopKorn

- Perfect Solution for Pre-school

Fun, Joy, Play, Toys, Colours are such words that come to my mind when I refer to KIDS. I would say PopKorn is a perfect blend of all these with an essence of learning.
IDEAL Sollutions For English Medium In which you will get Ideal Mentor QR Book Series, a Portal for schools to support teachers, Ideal English Grammar, Digital Leader, and Ideal Drawing Book.
Who we are and what we do
Get to know us better
Our vision is to redefine education that reaches every child to help them draw out their potential and give them voice and choice to become a successful individual and responsible citizen.
Our mission is to design, develop and innovate curriculum based learning solutions that are meaningful and affordable, which makes learning more exciting, interactive and joyful while reducing the stress of the teacher. With these solutions we wish to reach each and every student through their schools.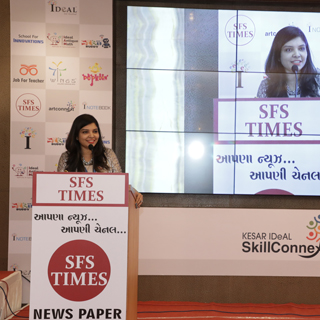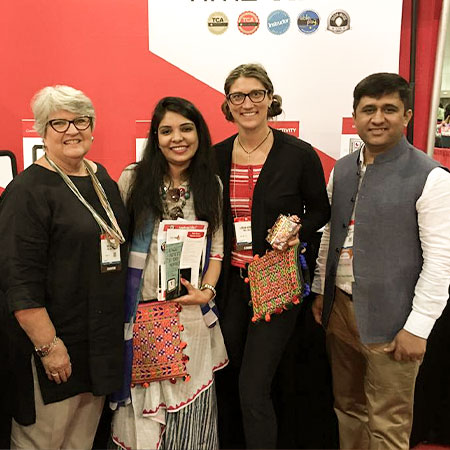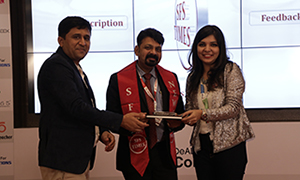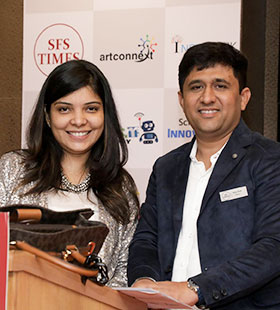 Our Products
Solutions for Schools
The next generation of Educational Content created by Experts.